Mass Effect 2 is the sequel to the 2007 BioWare title Mass Effect, set in the far off future the mass effect series is an action RPG, with echoes of BioWare's previous hits as Knights of the Old Republic and Jade Empire.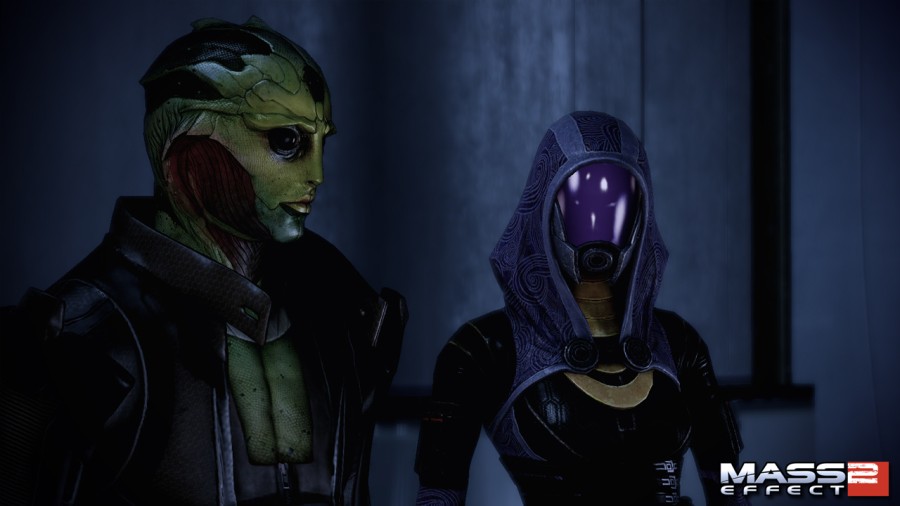 You play as Commander Shepherd (of no fixed gender or race)you are a hero of space conflict, and it falls upon your shoulders to save the galaxy… again. Except a couple of year ago something big happened and Mass Effect 2 sees you working under the hand of Cerberus; an organisation clouded with bad press and extremist ideas
The first game saw Commander Shepherd and the galaxy pitted against an ancient threat called the Reapers, who every billion or so years wipe out a civilisation as they reach a certain peak. In Mass Effect you successfully repeal the reaper threat by destroying the mass relay that was bring them to into citadel space. However the fleet are still waiting to wipe out the various races of the galaxy, and it seems they have a different plan up their sleeve.
If you think after playing Mass Effect this would be exactly the same you would be terribly wrong, BioWare have striped Mass Effect down to the core essentials that made it a solid game and got rid of all of the random mechanics that were unnecessary. Gone is your inventory, gone is random planet exploration, gone are the many different skill specialisations. I couldn't believe when playing Mass Effect 2 (after getting round to finishing Mass Effect) just how much had changed, not to mention how much more I ended up enjoying it.
If anything this game is close to perfection, its good points overflow from its very start.
The combat is far more attuned then the original, there are no more clunky controls, you are taking place in real combat, not clumsy firing; a headshot can take down a foe, and shots at legs topple your enemies, the more realist approach to combat achieves far more than its predecessor, making it far more challenging and engaging.
The dialogue is stupendous, not only has it become more mature, but each character has its own mannerisms that come across in their speech, shining examples like Mordin, Tali and Thane come to mind, rivalling Henpecked-Hou, Black Whirlwind, or even the great HK-47 from KOTOR. Each member of your team has interesting aspects that take them away from the ridiculous stereotypes that most games create.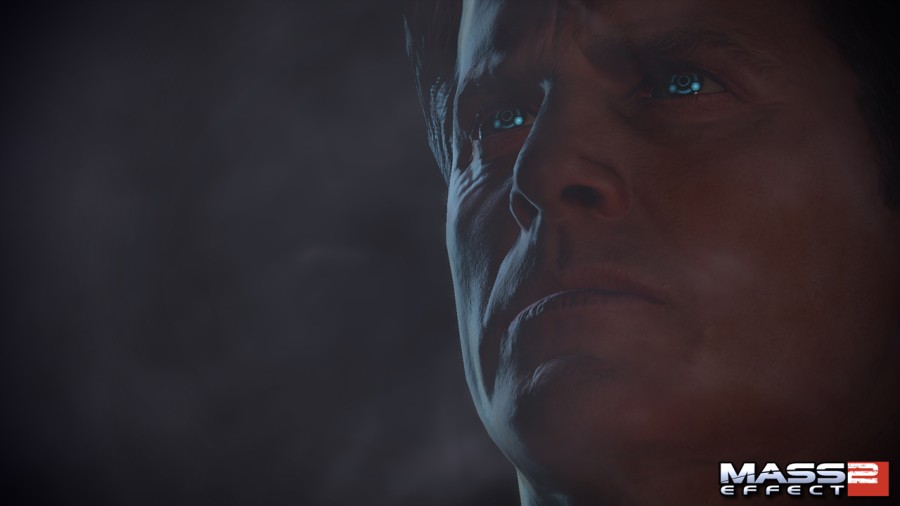 One of the big let downs in Mass Effect was that it effectively had only one real city; The Citadel. However Mass Effect 2 has made up for this, including more than 4 city sprawls, each individually different from the slums of Omega to the busy shopping districts of the Citadel. Even the wastelands of Tuchanka make an interesting addition to Mass Effect's worlds, the galaxy has more of a spirit, it's just a shame there were no more inhabited or explorable planets.
Although the game is utterly amazing it does of course have its bad points.
Combat is far too predictable, you know you're in for a fight when you see hideable cover. Another downfall is the animations can get very repetitive and somewhat annoying, there is only so many times you can see someone shake their fist, their head or look down at their feet.
However these are just little issues and don't hurt the games playability much at all, the real gripe with Mass Effect is you are light-years ahead in the future, with the pinnacle of space travel at your fingertips, but you can only explore a few minor planets. Really, I think I am missing the Mako from the original; at least exploring planets that were not inhabited could have been kept.
On top of all of this Mass Effect takes all the best 'effects' from Science Fiction films of the last 40 years, you've got the great reveal at the very start, working with questionable people, lush environments, exotic races, a galaxy in peril, and a killer ending – who can deny a game where all of your crew can die in the last hour dependant on the choices you make as a leader and player throughout the game.
At one point whilst playing Mass Effect 2 I did consider knocking Deus Ex off the top spot of best Science Fiction games, however with the few minor grievances I determined Deus Ex is still up there, however Mass Effect is still a great contender and definitely one of the best games of the year. I cannot wait to see what BioWare do with the third game. No matter what, the Trilogy will hopefully be remembered as one of the great space opera's something that very few games can accomplish.
Although I do hope it will not spawn a host of poorly thought out space games.