My fun, but expensive -though i won't regret it- day out
August 4th marked mine and Tim's 2nd anniversary, so I decided to treat us to a surprise trip to Chessington World of Adventures, although the day started a bit miserable we had a great time, managed to get on every ride we wanted to go on, and had a real nice lunch at their new pizza and pasta buffet which had an amazing salad bar!
The zoo section of the park was great fun as usual and even had some african land snails, including some little babies! Tim had lots of fun watching the penguins, plus I got to meet a dragon! He was extra soft and furry, made my day.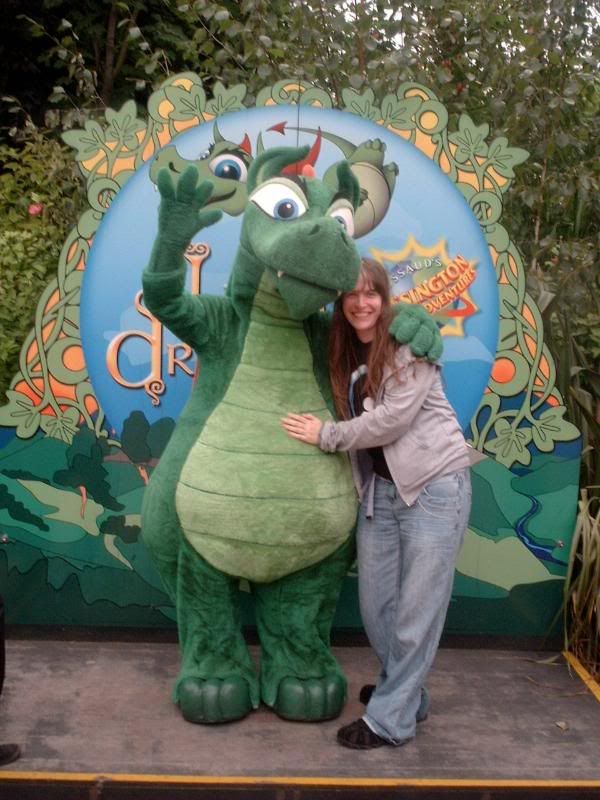 We were out the whole day which did suck a little, seeing as I had to work the following day but I wouldn't have skipped it for anything, an awesome time was had, and Tim has to top it next year hehe so looking forward to that!