The Cat Returns!!
After the overwhelming demanding for more of next-door's cat on catherine's recent post, I have no other option that to satisfy the needs of her adoring fans.
Without further or do, I give you; cat!
What's that? You want more???!
Crazy cat people, have some more!!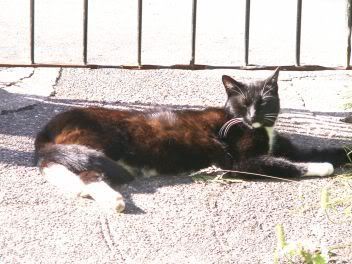 Tune in next week for next door's dog!
No feedback yet
Leave a comment